PTFE glas gecoate stof YS9035AJ, release sheet voor lamineren van multiplex, zonnecellen, automotive composiet enzovoort
PTFE Glass Coated Fabric is het lossingsvel of de riem voor procesachtige laminering, vulkanisatie, hittepers, isolatie en droging, die rechtstreeks het eindproduct raken, zodat de eigenschappen van het oppervlak en de duurzaamheid van het materiaal gerelateerd zijn aan de kwaliteit van het product en de productiekosten op de voet.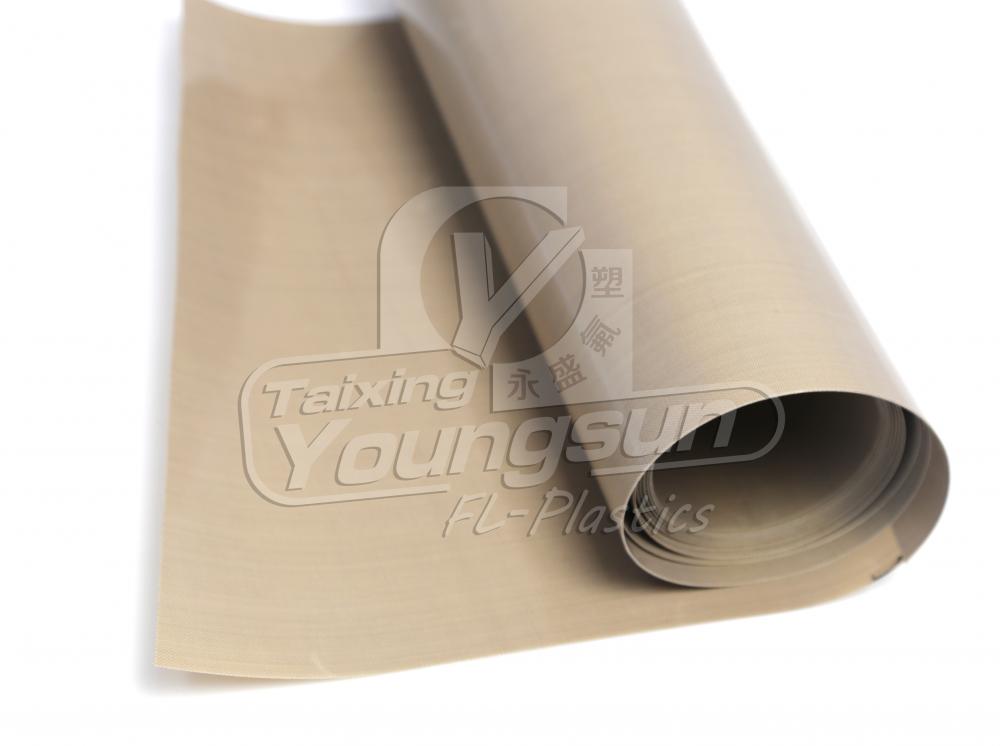 Prestaties van PTFE Glass Fibre heavy-belt series
★ Glad oppervlak, uitstekende release
De PTFE-gecoate zware riemreeks van glasweefsel YS9035AJ heeft een hoog PTFE-gehalte van 62%.
En het oppervlak van YS9035AJ is glad en glanzend.
★ Duurzaamheid
Glasweefsel 7638 bekleed met hoog PTFE, waardoor deze stof een hoge treksterkte en goede duurzaamheid heeft.
De eigenschap van glasvezel met Teflon-coating vermindert de productiekosten voor klanten en verhoogt de kwaliteit van het product.
★ Hoge werktemperatuur.
PTFE gecoat glasvezel kan continu werken van -73 ° C - + 260 ° C, en de maximale bedrijfstemperatuur is + 327 ° C (korte termijn).
★ Bestand tegen chemicaliën
PTFE glasvezeldoek YS9035AJ kan zich tegen chemisch in triplex, zonnecellen etc. verzetten, op droog, vulkanisatie en andere natte en corrosieve omgeving van toepassing zijn.
Toepassingen van PTFE glasvezeldoek YS9035AJ
★ Productie van fotovoltaïsche cellen en laminering van modules
PTFE glasvezel YS9035AJ werd gebruikt als vrijgavelevel in het vacuümlaminatieproces van de PV-module.
De kwaliteit van het PTFE-weefsel zal een kritieke factor zijn om de uptime van de productie te maximaliseren en de kwaliteit van de module te verhogen.
Klik hier voor toegang tot PTFE-glasweefsel voor de fotovoltaïsche industrie.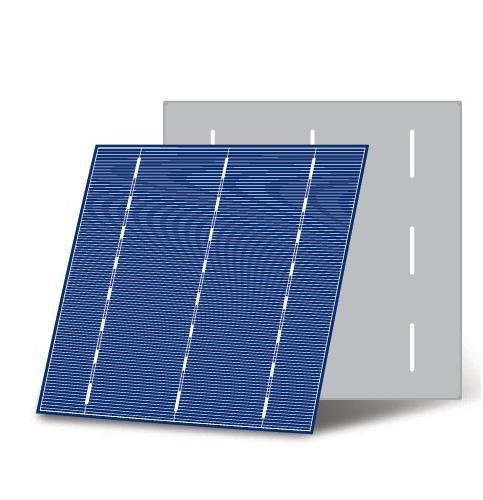 ★ Lamineren van multiplex en houtverwerking
Hetzelfde als de productie van zonnecellen, PTFE glasweefsel wordt ook gebruikt als release sheet voor het lamineren van multiplex en houtverwerking.
Vanwege de hoge werktemperatuur van lamineren, is PTFE glasvezel de perfecte oplossing voor de release.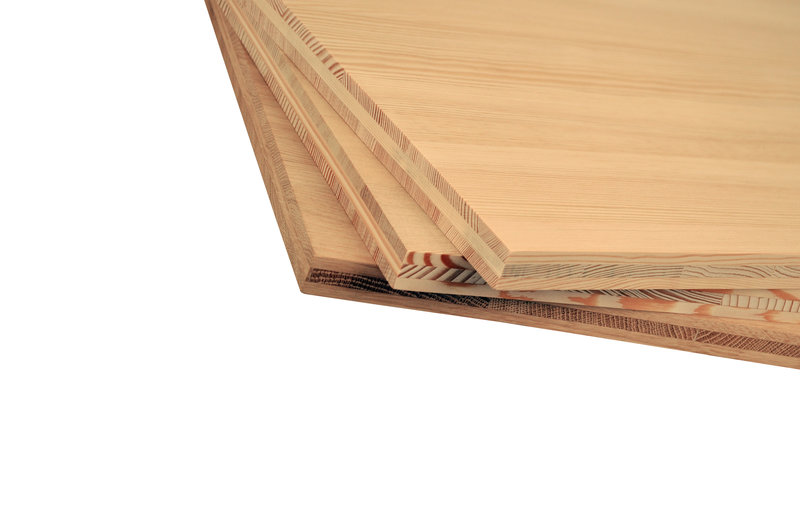 ★ Productie van auto-industriecomposieten
Met een hoge temperatuur en slijtvastheid, PTFE gecoate glasweefsel werkt als release sheet in de productie van auto-composiet, die is licht van gewicht en hoge sterkte. Zoals RMT, GMT, SMC (sheet molding compound).
Autostoel, vooreinden, deurrendrager, hoedenplank, delen die rusten op de arm, gebruiken PTFE gecoate stof met of zonder kleefstof voor uitstekende afgifte.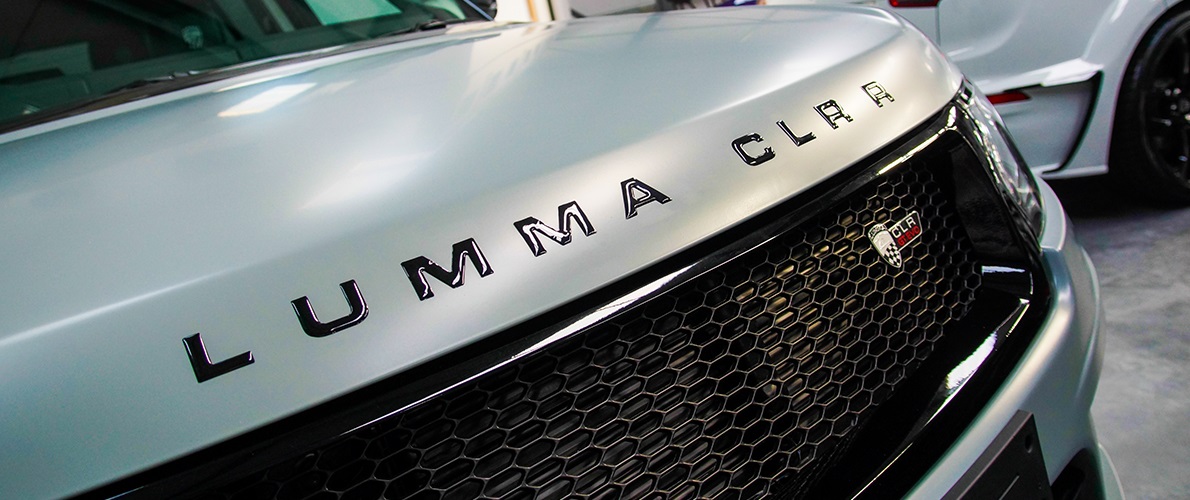 Technisch datablad van met Teflon gecoat glas YS9035AJ
Klik hier om de TDS van YS9035AJ-ESONE te downloaden
YS9035BJ heeft hetzelfde gegevensblad met YS9035AJ, maar is speciaal geformuleerd in antistatisch
Product Categorie : PTFE Coated Glass Fabric > PTFE Fabric Premium